Noise Nuisance Recorder - Noisy Neighbors
Neighbor Noise Recorder
Software
After monitoring the noise levels and making audio recordings of nuisance noise, you need to download these from the sound level meter to a computer to view, listen and generate reports.
NoiseTools
The NoiseTools software is a key part of the NNR system and provides you with the ability to download measurements and recordings, view data and replay audio files directly from your PC.
View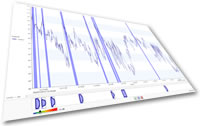 Graph of daily noise levels
Table of noise events
Graphs of noise evens
Listen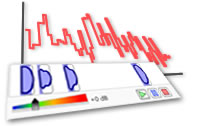 Listen to recordings
Identify the noise source
Hear background noise
Report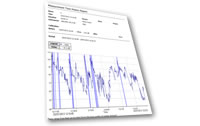 On screen reporting
Printed reports
Export reports (PDF, etc)
Simple to use - Get the information you need really quickly and easily
Detailed analysis available
Export recordings for other interested parties to listen to
Playback audio recordings at real levels with the Calibrated Playback function
Free from installation or licencing restrictions - install on as many PCs as needed at no additional cost
The measurements are stored in a simple tree structure so you can easily find the information you need. You can tag data with a place, person or project to organise the information for later analysis.
If you are going to replay the audio recordings through speakers, NoiseTools has a calibration system built-in that lets you adjust the levels to accurately represent those at the time of the recording.
NoiseTools can be used with noise measurements and audio recordings made in either the Noise Nuisance mode or Hand-held mode and provides you with a powerful set of tools to view, analyze and store your information.
NoiseTools is supplied free from any installation or licencing restrictions.
Sharing Reports
Noise reports can be exported straight from the software to PDF, graphical or office document formats. These can be sent to other people to be viewed.