HAVi - Hand Arm Vibration Monitor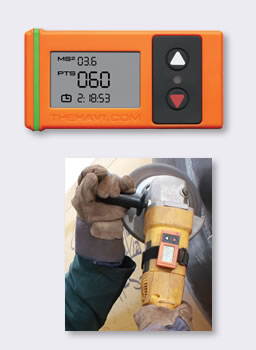 HAVi Manager System
The HAVi Manager System is a complete off the shelf solution when it comes to HAVS compliance that can be easily implemented by one person! The system consists of:
Risk Tool Kit (Assess exposure compared to legal values)
Tool Inventory
Risk Elimination Documentation
Risk Reduction and Control Documentation
Training Presentation
Training DVD
The HAVi Manager Documentation
Posters
HAVi Manager System Documentation and Training DVD

Order Code
The order code for the HAVi Manager option is HAVI-MAN. The price is shown below.